With over forty years of experience, we can tackle any job you ask for.

Our Services
We provide services in Rancho Cordova, Sacramento, Placerville, Auburn, Roseville, Folsom, and surrounding northern California areas.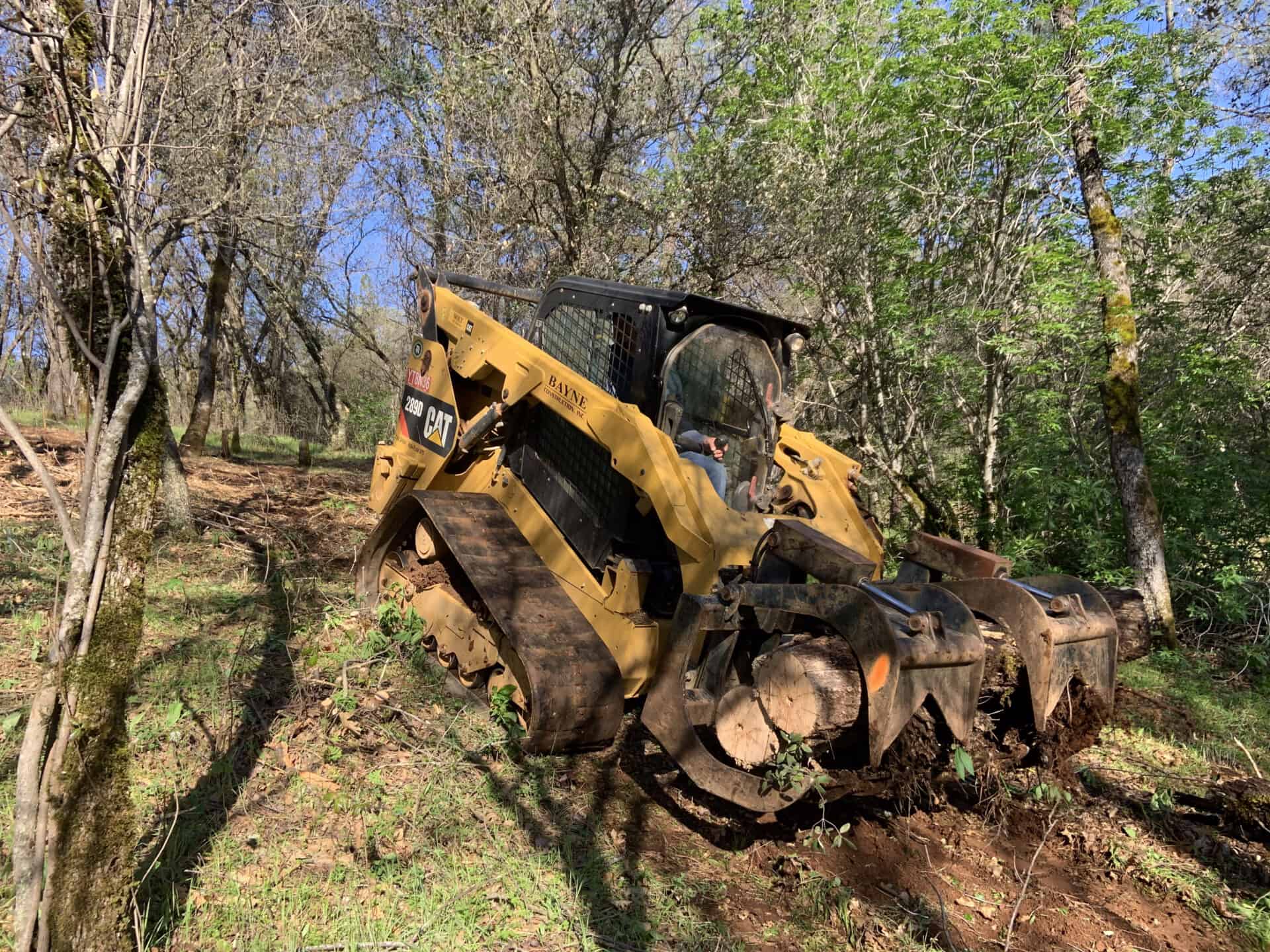 Property Clearing
Land clearing is something most home owners fail to consider, yet it's a crucial step in the building process. It typically comes after you've purchased your raw land but before you bring in the construction crew. While pricing and process vary, there are universal tasks that need to happen to get your land ready for your dream project.
Concrete
Our professional team has extensive experience pouring, repairing and replacing concrete across California. We are leaders in concrete foundation pouring and construction.
We specialize in many different finishes including: stamped pattern, brush/broom, polished, and colored concrete.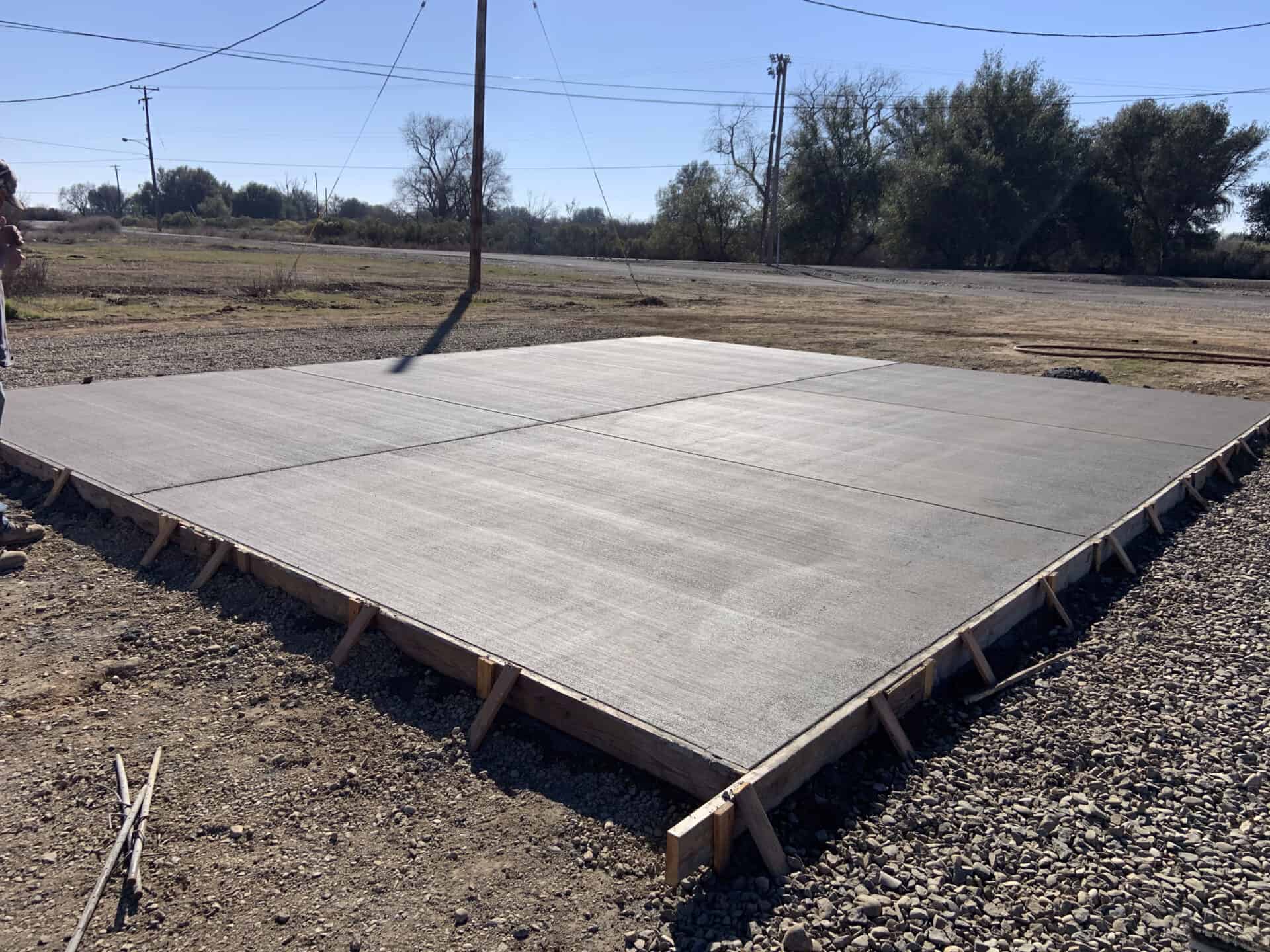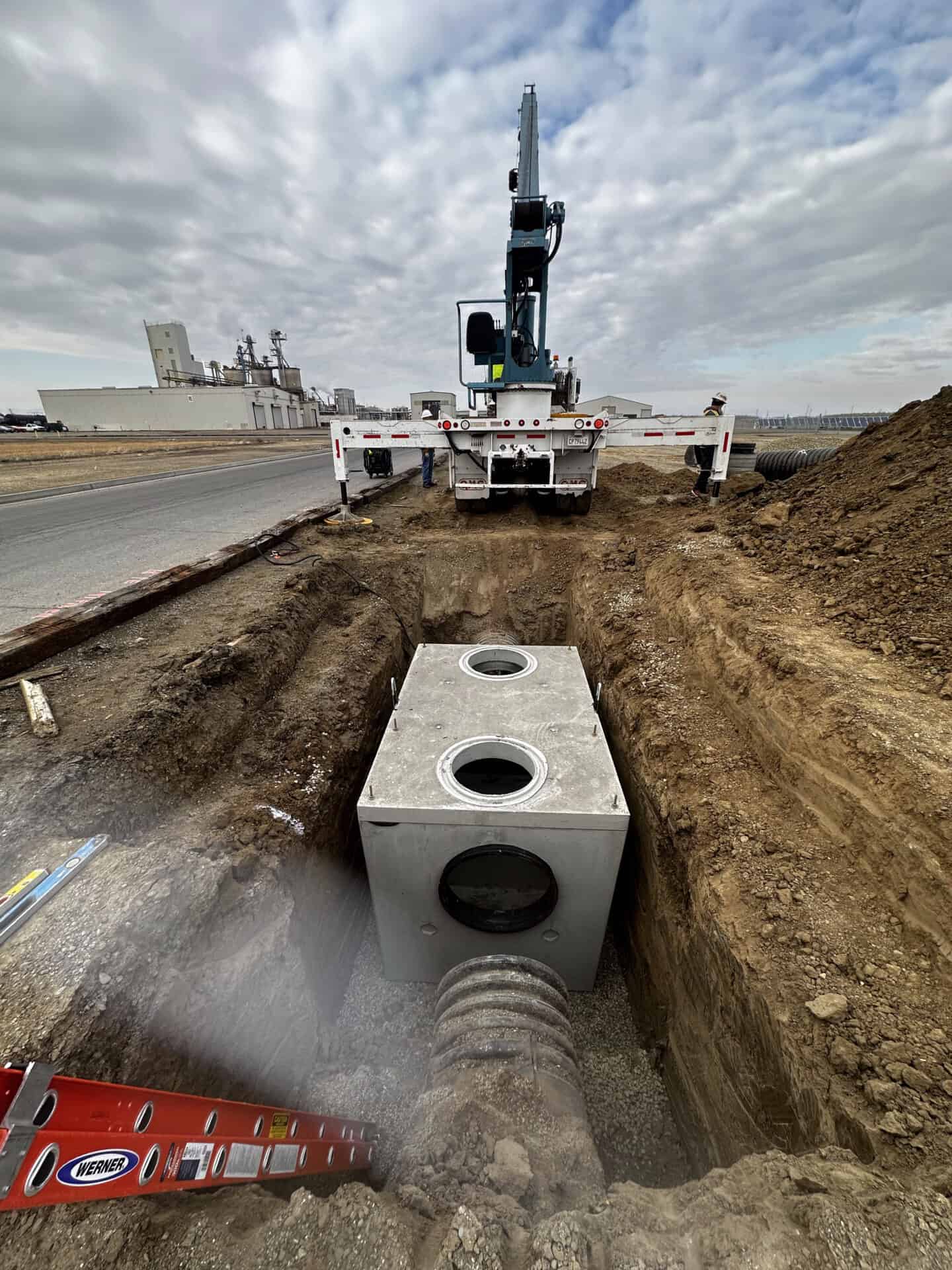 Underground
Underground Utilities cover many projects. Those projects include water control such as storm water drainage, water retention such as underground water storage facilities.
Erosion control is another aspect of underground utilities which might include sewer construction and repair, installation of water mains, and ground water collection/transport systems.
We have the construction & heavy equipment for all your project needs.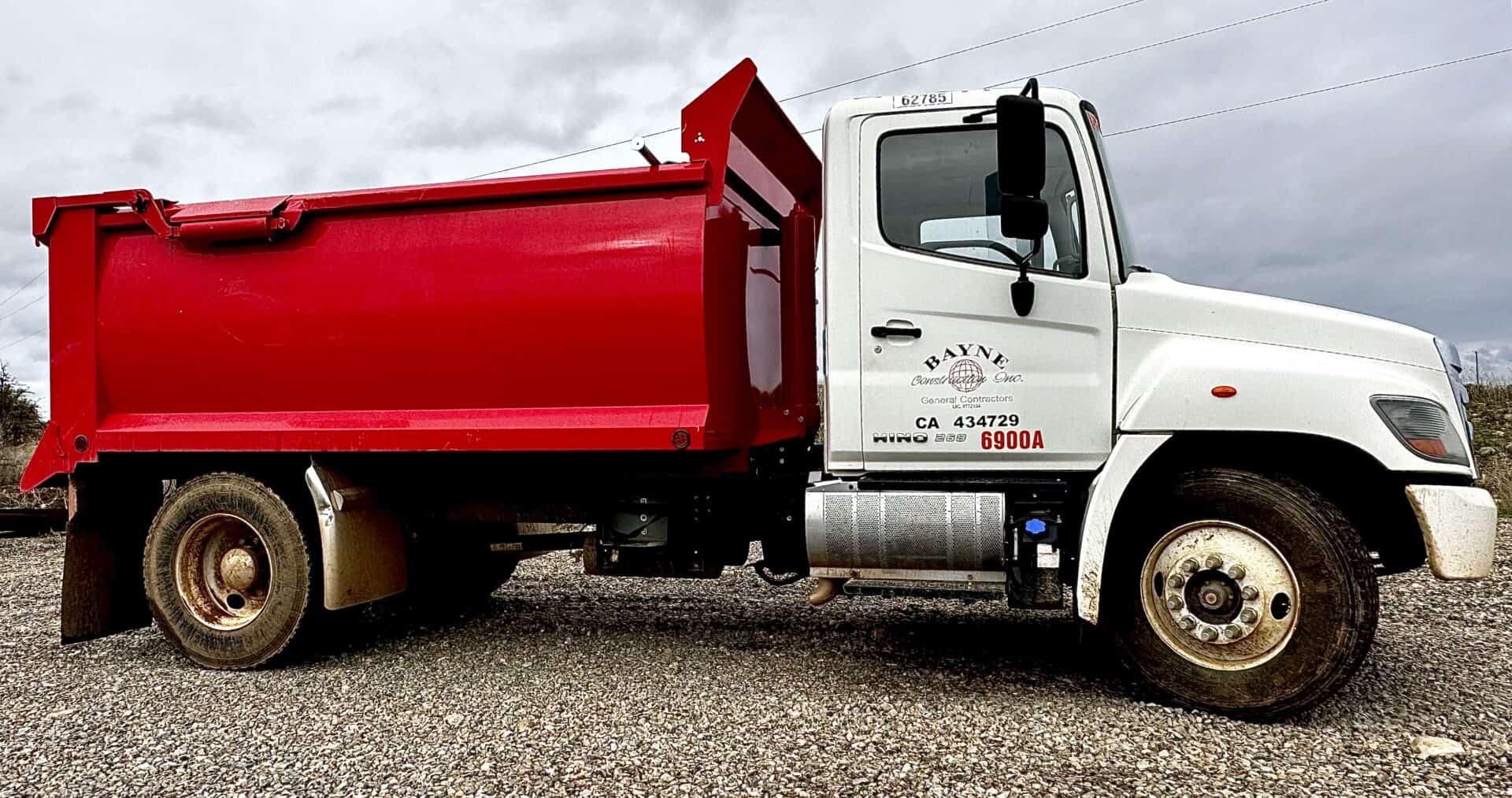 What our customers say
"I am so thankful we chose to go with Bayne Construction for the concrete in our backyard. Keith walked us through the entire process, so there were no surprises along the way. We knew exactly what we were getting. The entire crew arrived a few minutes EARLY, which we were amazed by. Everyone was very nice, professional, and even more importantly, perfectionists. The crew even let a few of the neighbor kids watch as they worked! I would highly recommend using Bayne Construction for your next project. They did an incredible job, and we are still happy with the product months later."

Mackenzie F. Rocklin, CA

"Professional, on time and very personable. Did great work. Highly recommend"

Peggy F. Dublin, CA

"I can't say enough good things about Bayne Co. They were responsive and came out for a bid instantly. I talked to multiple other company's that were no shows or booked out for months. Bayne co's price was also unbeatable, and the work work came out amazing. Kieth [sic] Bayne was who I dealt with. He was very respectful and honest. I highly recommend this company and will use them in the future."

Jake T. Colfax, CA