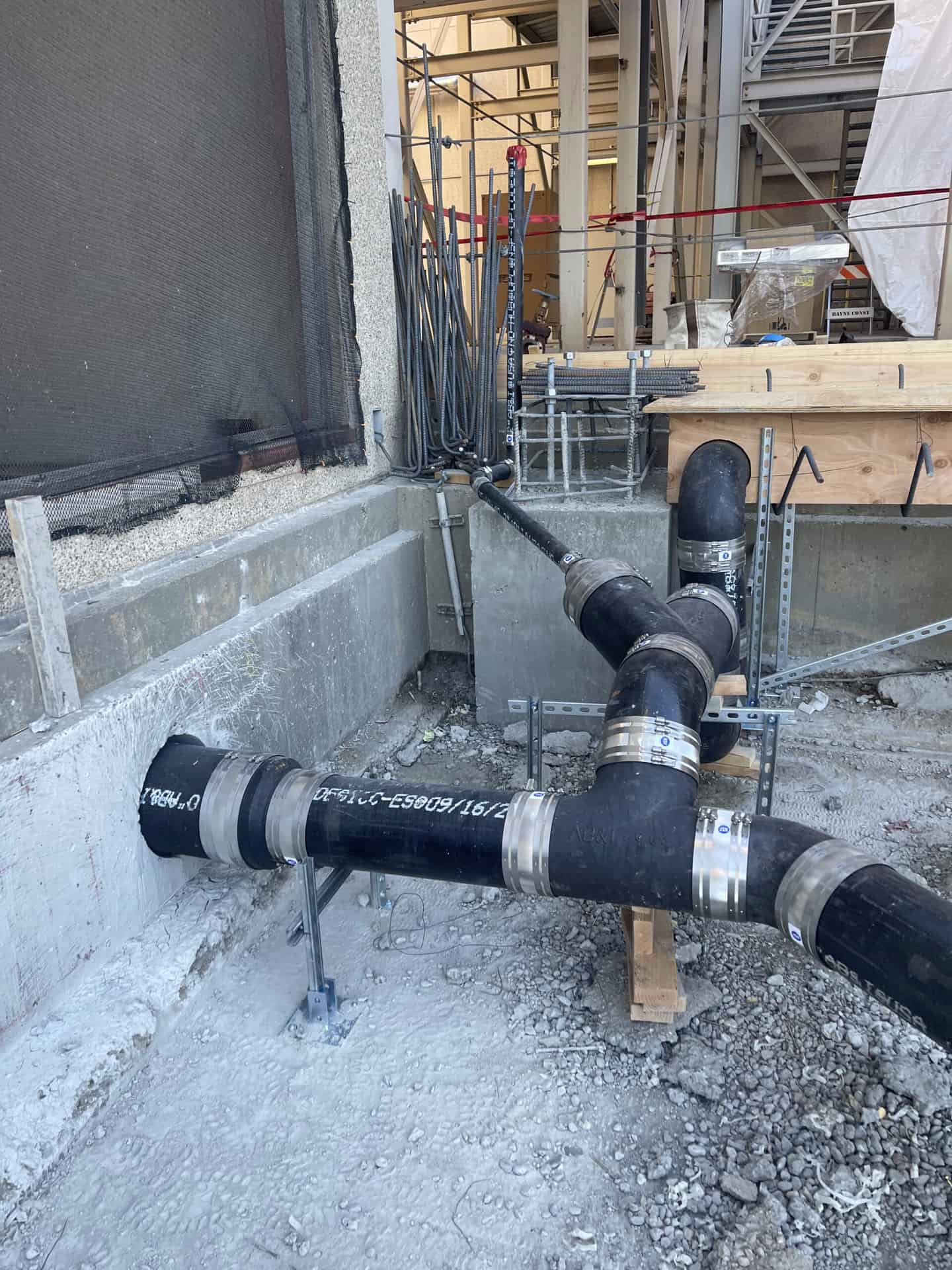 Wet utilities are vital for installing subsurface pipes such as water and sewer and storm water drainage systems.
Bayne Construction is involved with the demolition; grading; installation, repair or removal of underground utilities; and restoration of the work site.
The types of projects we perform range from replacing deteriorated freshwater pipes and installing pre-cast pump houses to steel tank installation and repairing or installing water treatment systems, to name a few.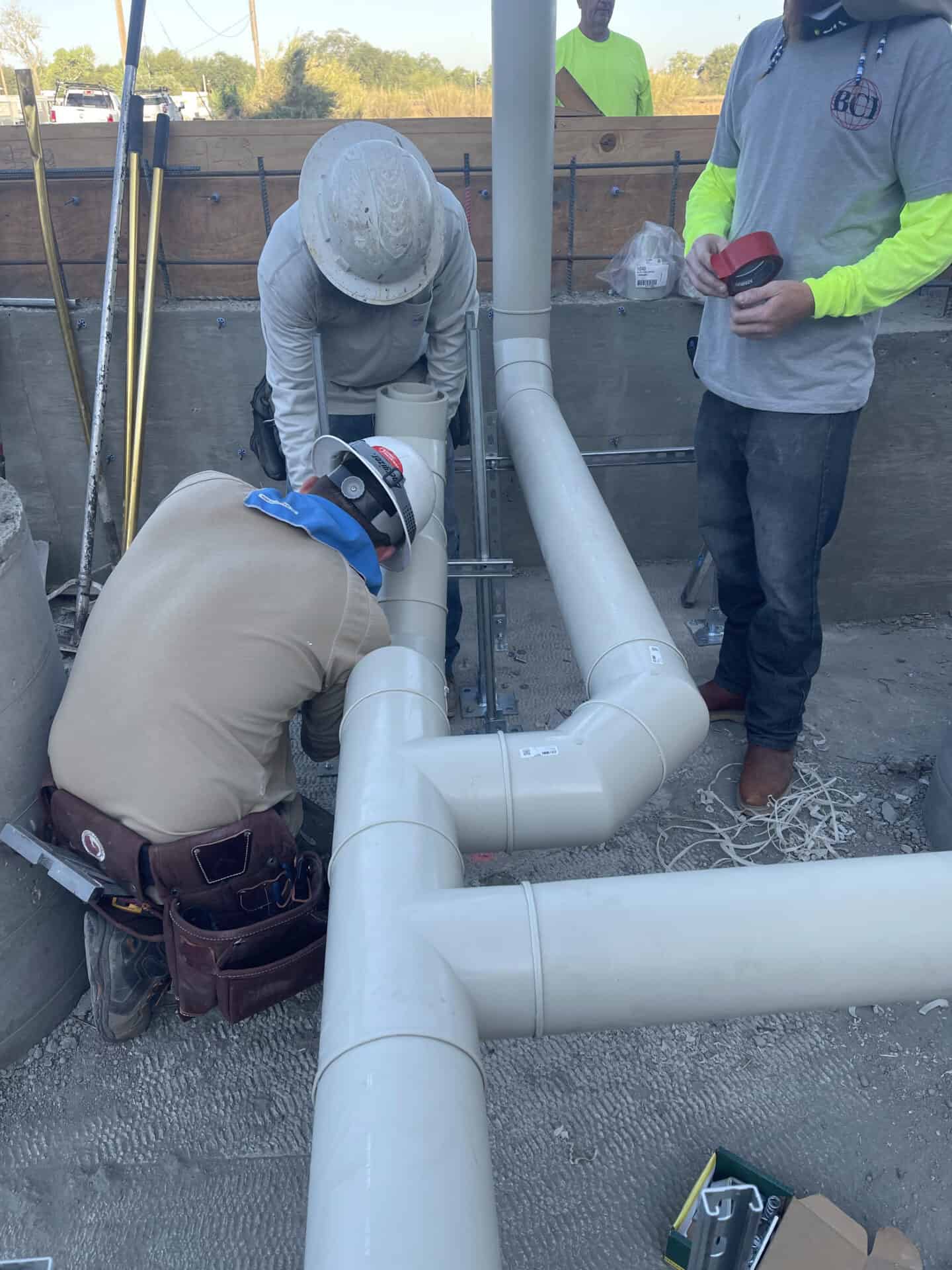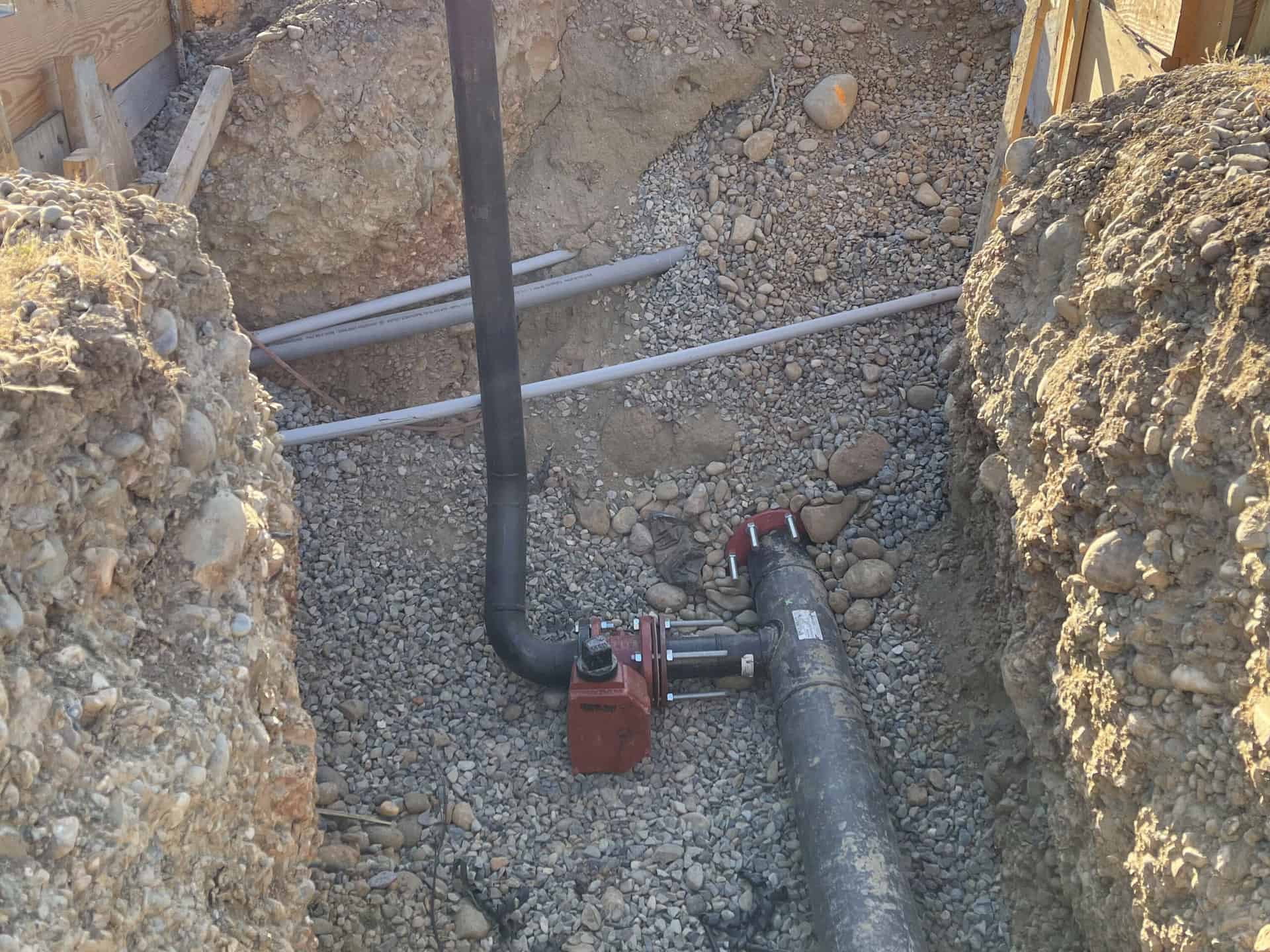 Wet utility services include:
Mainline Services and Structures
Fire Suppression Services
Pipe Bursting
Combined Sewer Overflow Separations
Water Lines
Storm Water Management Systems
Sanitary Lines
Wastewater
Drainage
Meter Vault Installation
Fire Hydrant Installation
Bayne Construction is a premier dry utility provider in Northern California.
Our 40 plus years of expertise in the excavation and backfill of utility systems for electric, natural gas, telephone, cable television, video, voice and data communications is what sets us apart from the competition.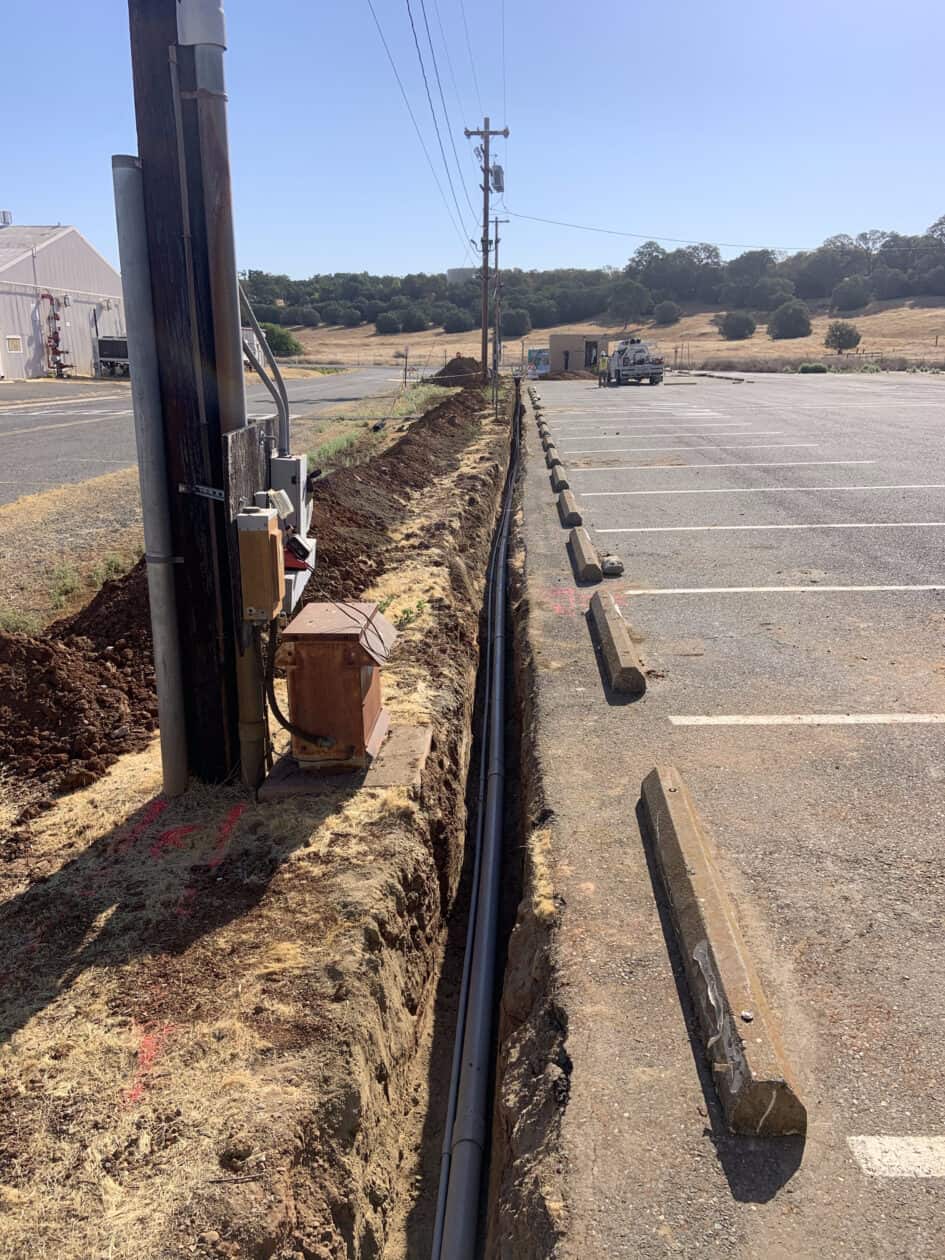 Dry utility services include:
Vault Structures
Foundations
Electric
Telephone
Cabling
Telecom & TV Infrastructure
Pole Foundations
Mainline Services & Structures
Communications Duct Bank
Conduits
Tap Holes
Pads
Manholes
Substations
Lighting
Schedule your underground work today!