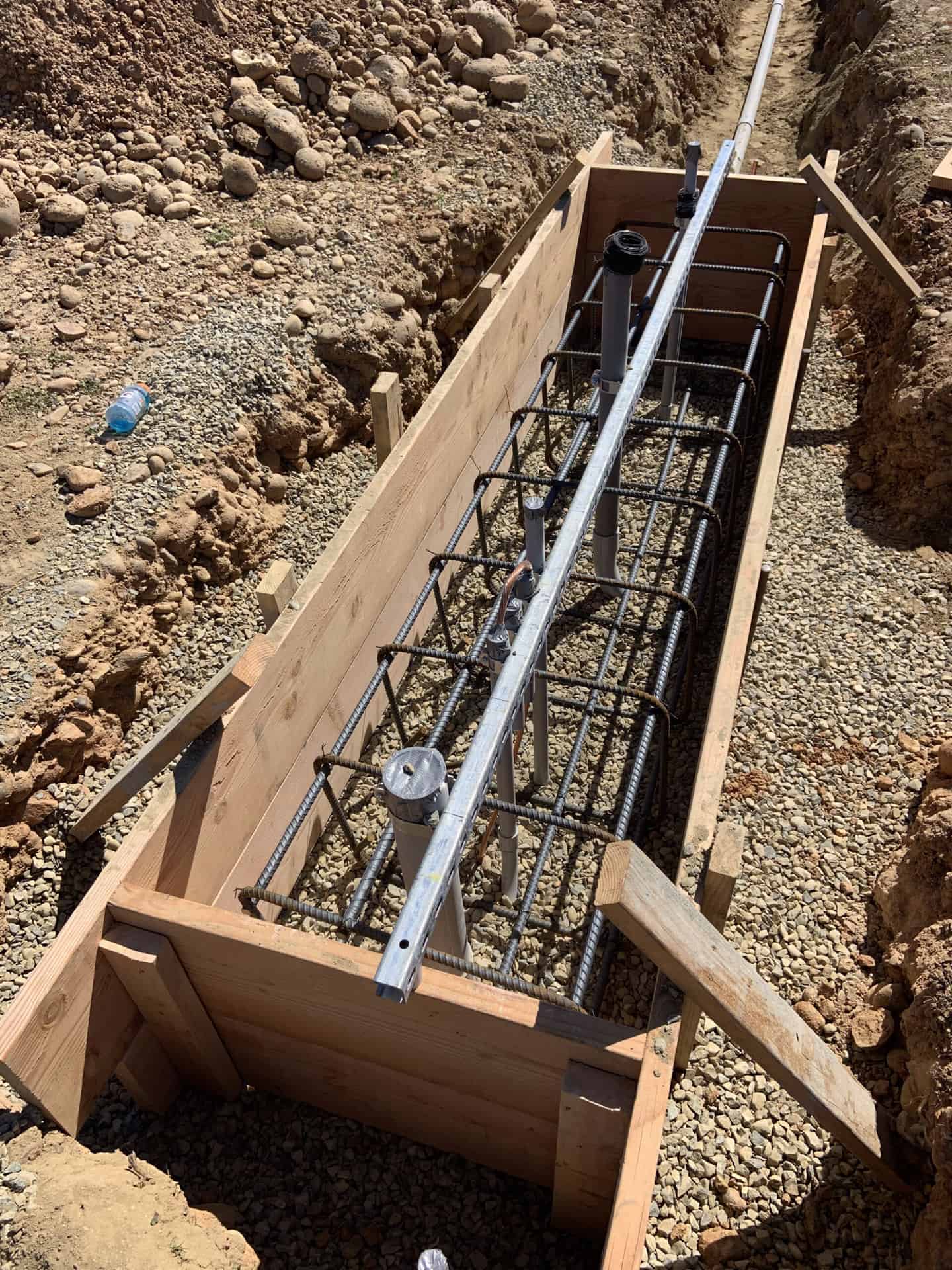 Concrete
We provide many different concrete services. Here you'll find a basic description of several of our specialties.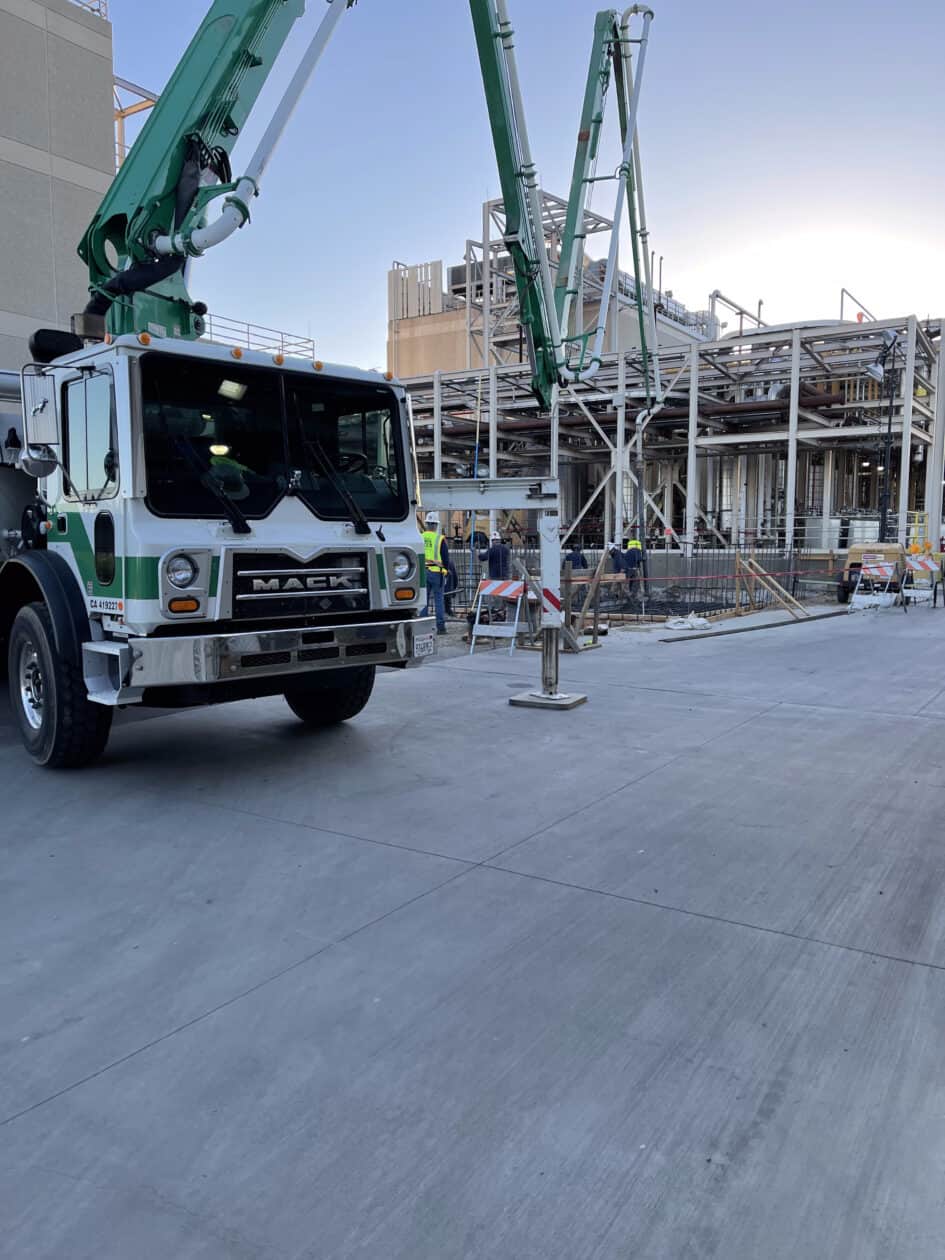 Shotcrete
Utilizing shotcrete processes for your projects can help with soil stabilization, retaining walls, seismic upgrades and repair, structural foundations and more.
Slab Work
We have the experience to meet all of your concrete needs. We guarantee your concrete slab turns out per industry standards.
Excavation
Our work includes slab and foundation removals, earth retention to support existing building structure, and limited access excavation for new pits and equipment foundations.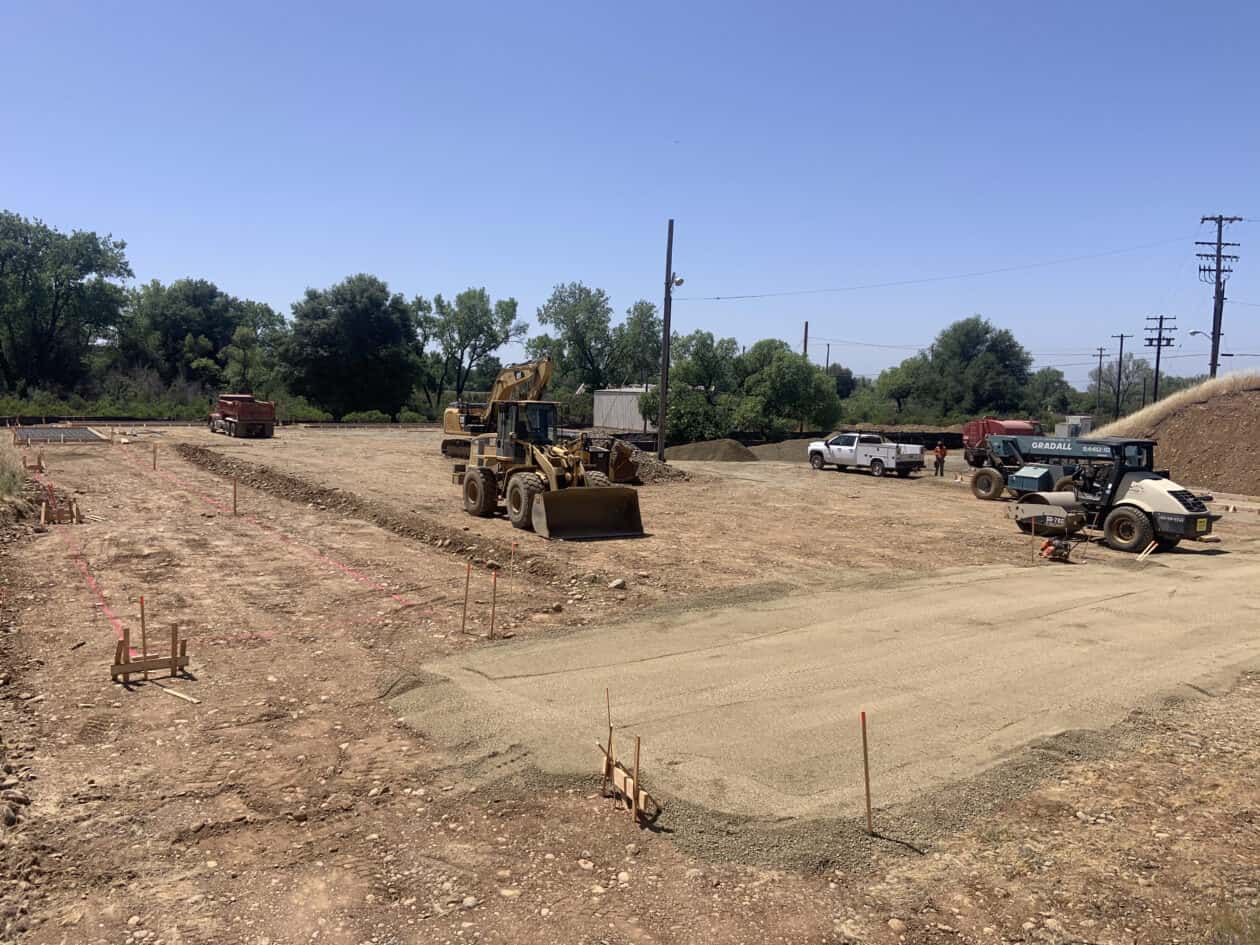 Form Work
We are highly skilled in a broad range of formwork projects including retaining walls, staircases, grade beams and concrete structures.
Finishing
We are dedicated to making our clients dreams a reality and are industry experts in all finishes of concrete.
Pumping
We use concrete pumps for our concrete placement. A concrete pump places concrete faster with less labor than any other method.
Reinforcing
We understand the complexities of using reinforcing materials to insure stability and longevity in your projects. Let us handle the rebar and pour.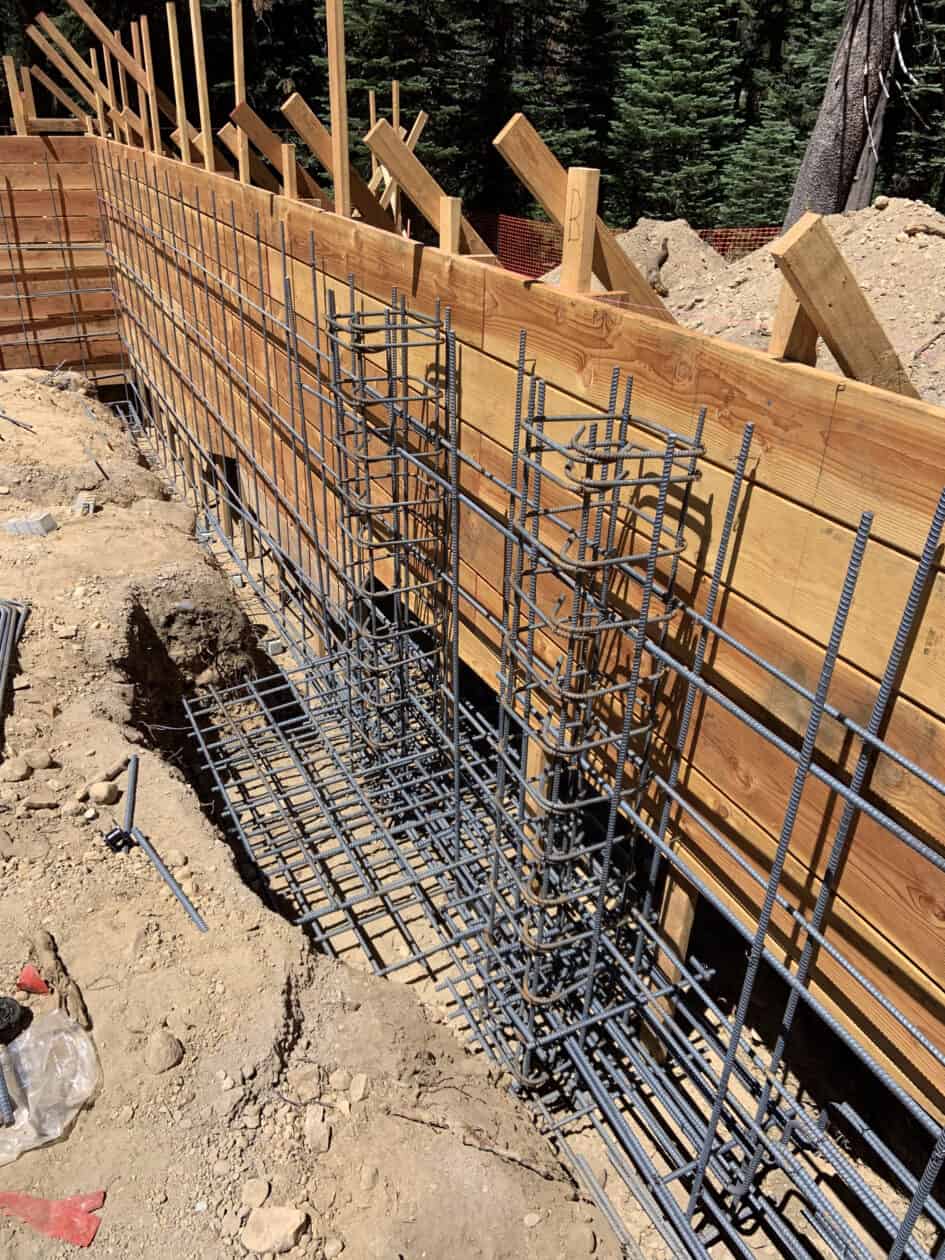 Expert Testimony
Made by our qualified team about scientific, technical, or a professional issue. Our experts are often called upon to testify due to our familiarity with the subject or special training in the concrete field.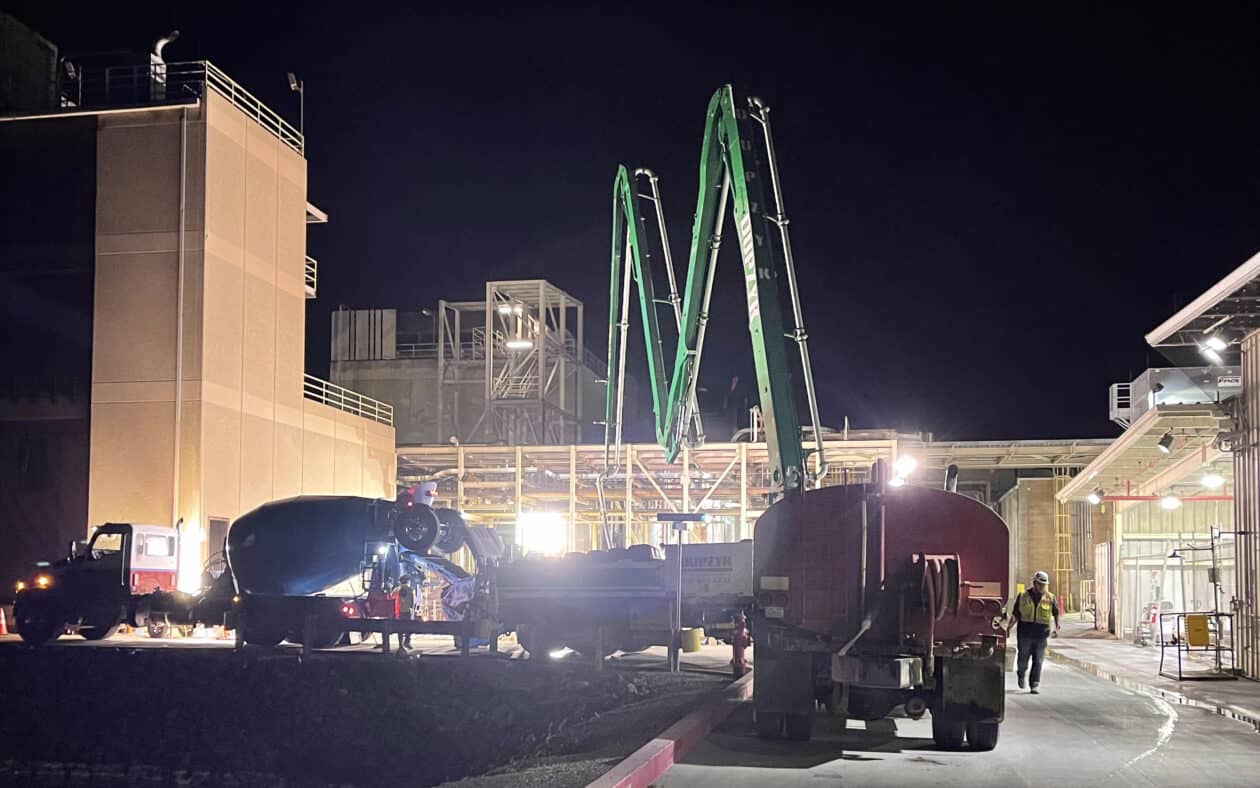 Schedule your concrete work today!